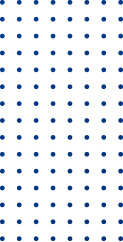 One of The Best Duck Tape Manufacturer
We have produced and continue to produce the highest quality packing tape for brands in different sectors such as e-commerce platforms, the textile sector, the logistics sector, food manufacturers and which are the largest in our country in their field.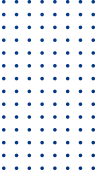 We are proud to be the pioneer of domestic production in the field of packing tape.
Variety of Parcel Tape Production
For us, the meanings of numbers are just as important as their size. . Thank you to all our employees and customers.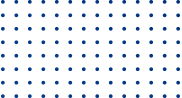 Nuga Bant DuckTape Manufacturer.
Customer reviews and opinions are always a very important reference point for Nuga Bant.
We have many years of tape transmission history together. We can supply tape for our company as soon as possible and with the strength of the our tapes, we tape our parcels without any problems.
Kâmil Öncül
Purchasing specialist
We never had a problem even with the orders we placed in large quantities and they always managed to give us the same quality tapes. Hope to work for many years.
Derviş Türk
Supply Manager
Although we are at one end of Turkey, we always pass our orders to Nuga Bant in Istanbul. The quality of the manufacturer and the high quality of the tapes it produces are the reason for our preference for us.
Meryem Uzuner
Purchasing specialist
Nuga Bant is a valuable business partner that never fails our trust. We have been working together for many years and will continue to do so.
İbrahim Etem
Menarini